Powering the Future of Healthcare
with a leading team of industry experts helping navigate the dynamic landscape of the healthcare journey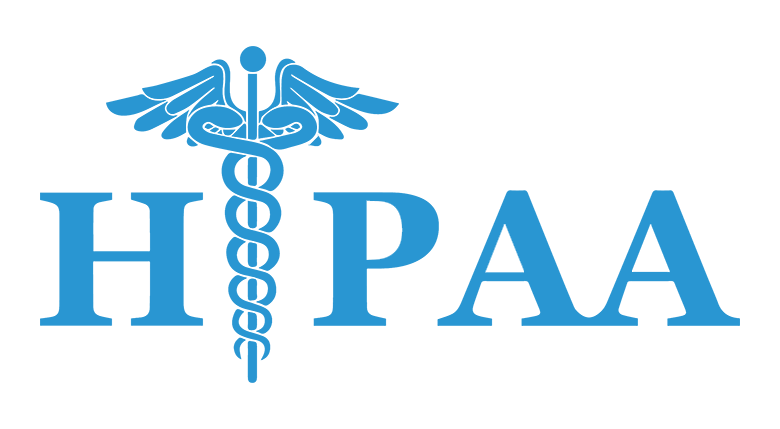 Our service lines are led by experts with deep experience in healthcare IT management, including experience with multiple EHR vendors. We have worked with a wide range of clients in different settings, and we are committed to providing the expertise you need to achieve your goals with breif history.
2010: Advancepts was founded in 2010 by healthcare IT experts who saw the need for a company that could provide high-quality, cost-effective healthcare IT solutions.
2018: The company opened its first offshore delivery center in India. This allowed us to expand our reach and expertise, and to provide our clients higher expertize at lowered costs.
2023: Advancepts is a leading provider of healthcare IT solutions. We have a team of experienced professionals who are dedicated to helping our clients improve their healthcare IT systems and processes.
HIPAA: Our commitment to HIPAA compliance is essential as healthcare service providers. We are committed to protect the privacy and confidentiality of public health information.
The company's off-shore delivery centers in India have been instrumental in its success. The centers provide the company with access to a large pool of skilled and affordable IT professionals. This has allowed the company to offer its clients a more cost-effective solution, without sacrificing quality.
Providers Practice
Focus Areas
Enterprise Data & Analytics
Value-based & Quality Performance
Digital Health Transformation
Clinical & Financial Workflow Optimization
Physician & Patient Engagement